OUR FORMULA: NO ONE GETS PAID, SO MORE PEOPLE CAN BENEFIT
Our main mission is to offer a meal and have a chat with Sydney's homeless.
With thanks to our generous donors, SRM has been visiting Martin Place every Monday night since 2012, where we serve approximately 100 – 200 meals a week.
None of our volunteers, staff, assistants, or any hands-on resource gets paid which means we can feed more people and have more sites: A simple formula!
Our goals this year:
Establish more locations around Sydney

purchase a van to help transport our equipment each week,

spread awareness for our cause so we are able to encourage people to donate regularly.
This can only be done with your ongoing support. Would you please help us ?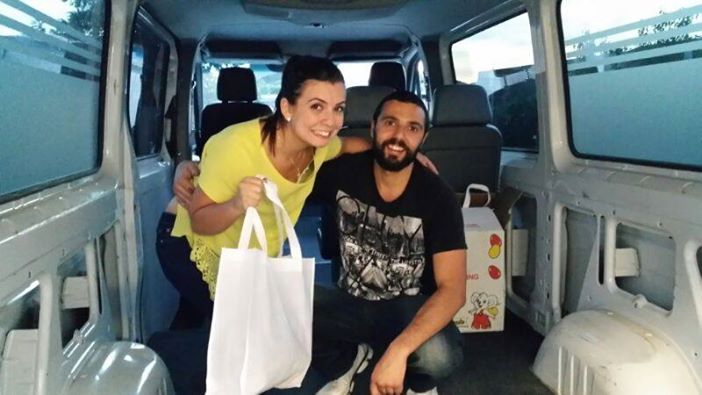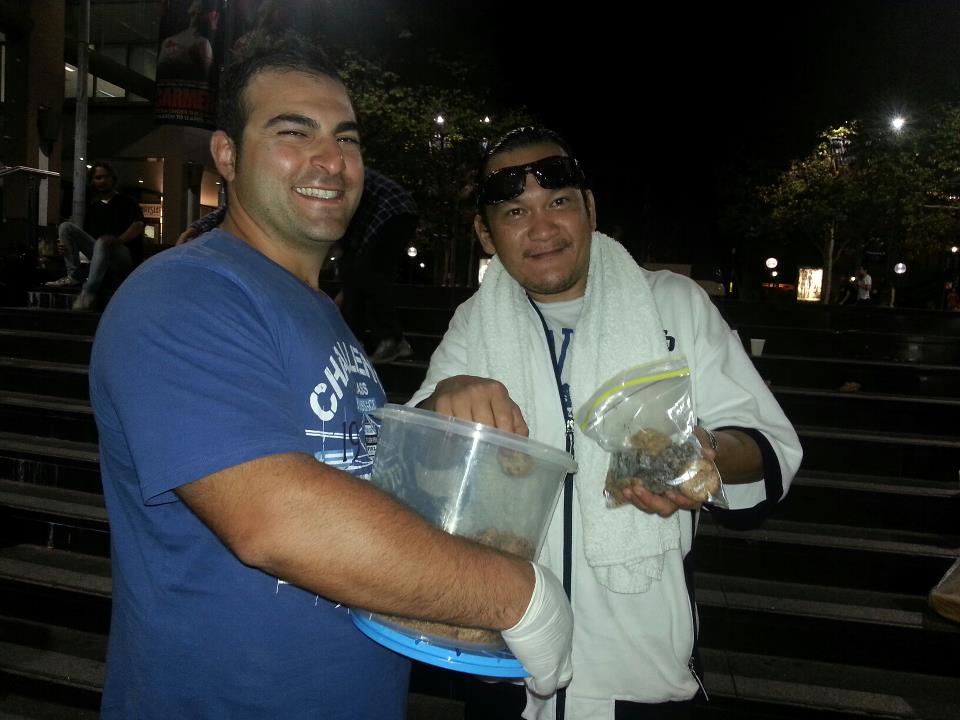 It's not just about money!
Do you have people, design, legal, business, sales, technical, cooking, finance, knowledge of government grants, or any other skills?
Please share them with us!
St Raphael's Mission is endorsed as a Deductible Gift Recipient and is registered with the Australian Charities and Not-for-profits Commission. All donations are tax deductible.